Block Kong
区块港
Block Kong
21 brilliant HK blockchain entrepreneurs.
A book in the making.

与香港区块链企业家对谈 .

Hong Kong, or "Fragrant Harbour" in Cantonese, is not only one of the leading international financial centre but also a discrete, yet powerful crypto hub.
Meet 21 brilliant Blockchain Hong Kong entrepreneurs, around breakfast in their favourite local restaurants.


Travel to the "New York of Asia", and meet 21 personalities from the Hong Kong crypto scene.
They are former regulator & TV anchor, genius traders, immigrants, gamers turned CEO, anarchists, Chief Decentralization Officer, billionaires...

Charles lives in Hong Kong for 15 years and is deeply rooted in the Fintech ecosystem there. His snap portraits bring you to the other side of the world, meeting fellow blockchain builders.

A popular saying goes by: "You come for the tech, you stay for the people."
-
Columns published in partnership with leading Fintech publication DigFin.
Sign up today
Columns alerts, book announcements...
No spam. No ads. Unsubscribe anytime.
---
Bilingual book in English & Chinese to launch in 2020.
-
Block Kong is a non-profit side project aiming at documenting the blockchain entrepreneurs in Hong Kong. All profits from the book sales and speaking engagements will fund Blockchain studies to computer engineering students in Hong Kong with limited resources.

#OneMillionDevelopers
---
Each interviewee chooses a typical Hong Kong Breakfast venue. No modern towers. No hipster restaurants.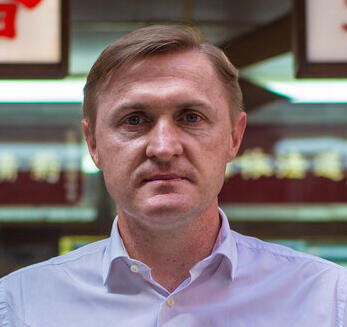 ---
---
Let's go places
Lantau Island
Lantau Island, the largest of Hong Kong's islands, lies at the mouth of the Pearl River. Its mountainous interior includes 934m-high Lantau Peak.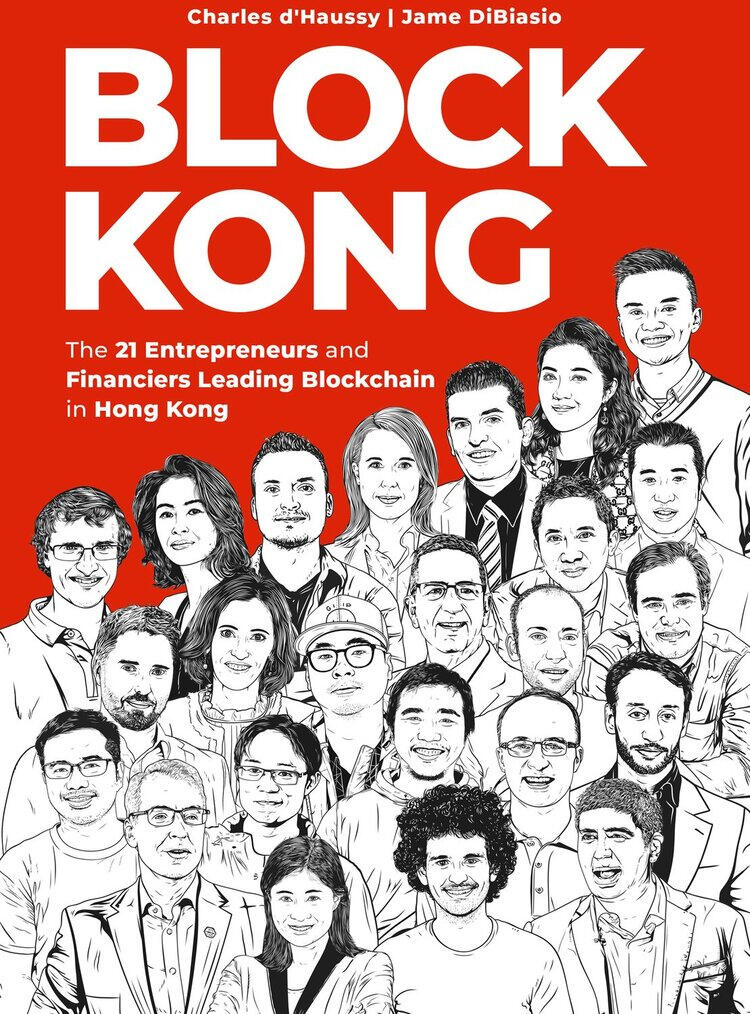 Kowloon
Kowloon encompasses the northern part of Hong Kong, on the mainland across Victoria Harbour. Once a separate city, it was acquired by Britain in 1860 and returned to China with the rest of the colony in 1997.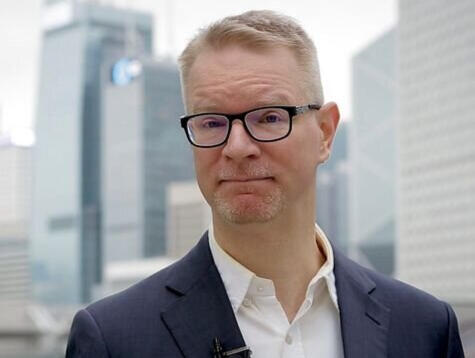 Local classics
From wet markets to decades-old street food kiosks, the reader discovers typical Hong Kong.
---
About the author: Charles d'Haussy (夏多希) is Director of Strategic Initiatives at ConsenSys, the leading blockchain engineering company and ventures development studio. Prior to joining Consensys, Charles was the Head of FinTech with the Hong Kong SAR Government (InvestHK).

Charles has 13 years of experience in the Hong Kong private sector, having set up his company and holding a number of entrepreneurial and management roles.
Charles studied in France, Canada & China. He holds SFC licenses 1 and 4 and is certified on BlockChain Business Strategy from Be9 London (2016), & Certified Bitcoin Professional (C4).
---
---
In partnership and originally published on leading Fintech publication DigFin.
---
I am Charles. Be in touch.
Made with grit & sweat in Hong Kong
© Block Kong. All rights reserved. A not for profit project.
---
Disclaimer: Charles d'Haussy is a director with ConsenSys. All opinions expressed by Charles or his guests are solely their opinions and do not reflect the opinions of anyone else. You should not treat any opinion expressed by Charles and his guests as a specific inducement to make a particular investment or follow a particular strategy but only as an expression of his/their opinion. These articles are for informational purposes only.