Block Kong
區塊港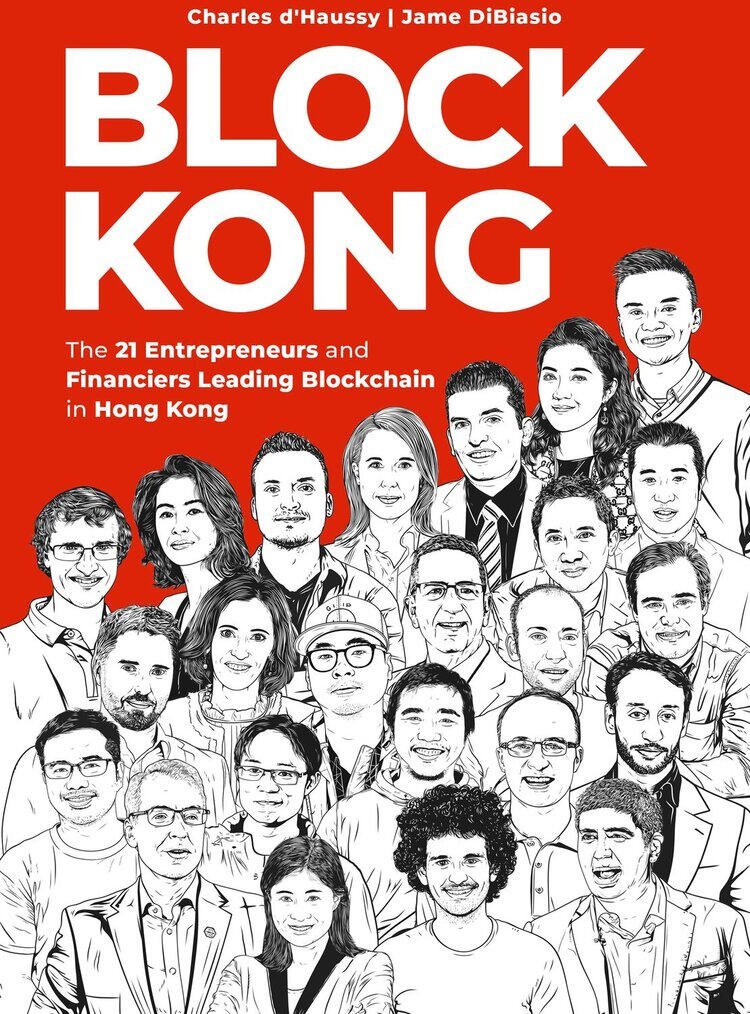 Hong Kong is not only one of the leading international financial centres but also a discrete, yet powerful BlockChain hub.Meet 21 brilliant Blockchain Hong Kong entrepreneurs, around breakfast in their favourite local restaurants.
Buy Block Kong online in more than 21 countries.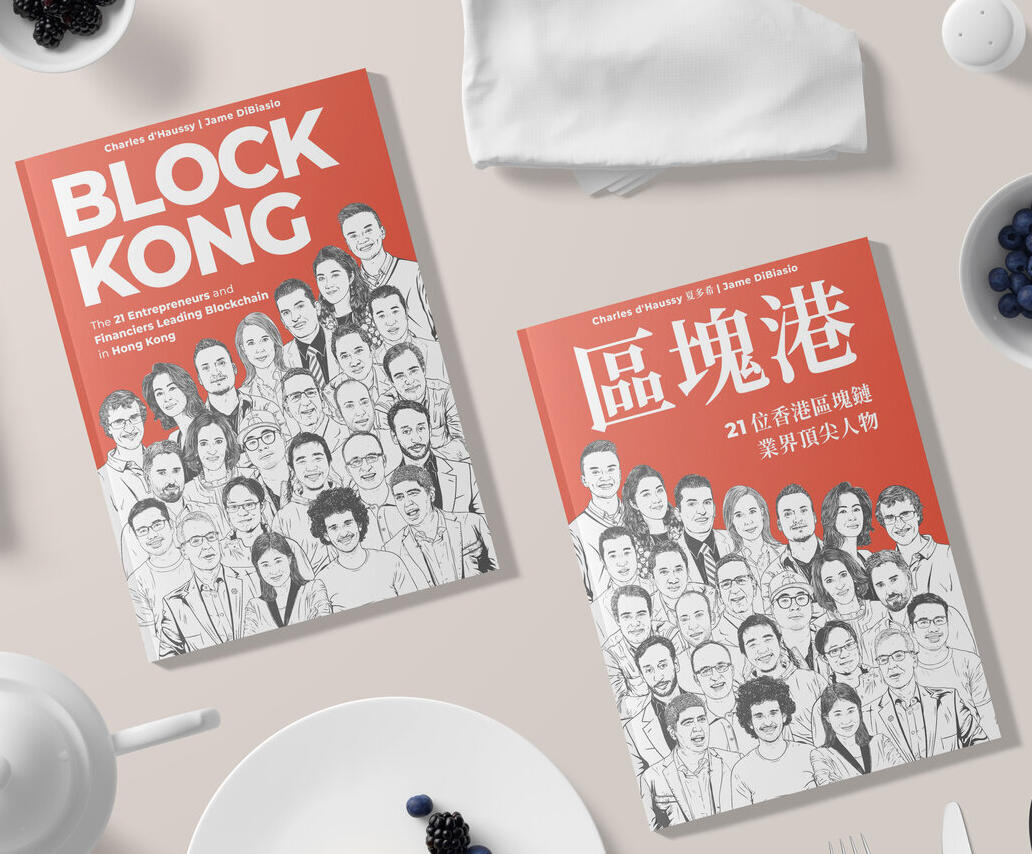 Block Kong
Book in English & Traditional Chinese, featuring conversations with:- Henri Arslanian, PwC
- Phil Chen, HTC
- Sam Bankman-Fried, FTX
- Urszula McCormack, K&WM
- Fangfang Chen, Algorand
- Julian Gordon, Hyperledger
- Jehan Chu, Kenetic Capital
- Lawrence Tam, Kwun Yeung, Forbole
- Ben Delo, BitMEX
- Alex Svanevik, Nansen- Lionello Lunesu, Enuma technologies
- Mark Wales, Galileo Platforms
- Kris Marszalek, Crypto.com
- Yat Siu, Animoca
- Benedicte Nolens, SC Ventures
- Leonhard Weese, Bitcoin Association
- Angie Lau, Forkast.news
- Chapman, Madden, Lo, BC group
- Sandy Peng, Tezos China
- Patrice Poujol, Lumiere
- Jason Choi, Spartan Group
---
© Block Kong. All rights reserved.
Disclaimer: All opinions expressed by Charles or his guests are solely their opinions and do not reflect the opinions of anyone else. You should not treat any opinion expressed by Charles and his guests as a specific inducement to make a particular investment or follow a particular strategy but only as an expression of his/their opinion. These articles are for informational purposes only.